CAPE ROYALE
The epitome of luxurious living
By Prestige Developer Ho Bee Group
Located at 21 Cove Way, Singapore
REGISTER YOUR INTEREST
CAPE ROYLE LATEST UPDATES
Last Updated: 

8th June 2022
Get Developer VVIP Prices and Discounts
Recently Sold Units | See the Balance Units Chart Will Be Out Soon
Due to safety measures, all Cape Royale Showflat is strictly by Book appointment Only
06/06/2021:  Book an Appointment to View Cape Royale Showflat and gets Direct Developer VVIP Price + Discounts!!
21/07/2022:  Attractive Pricing From $19xx Psf !! For More Info Click Here
09/07/2022:  Luxurious Seafront Living in Sentosa !! For More Info Click Here
29/06/2022:  Preview Ending On 2 July !! Click Here
25/06/2022: Already 3 Units got sold!! Click Here
24/06/2022: Finally The Prices Are Out!! Click Here
23/06/2022: Preview Starts From 25th June!! Click Here 
18/06/2022: To Download The E-Brochure!! Click Here 
18/06/2022:   Register Here To Receive Latest Factsheet & Price details.
17/06/2022: Check out the latest floor plan here!!
14/06/2022: Take a look Cape Royale location map here!!!
14/06/2022: Welcome To Cape Royale!!
The epitome of luxurious living, Cape Royale is nestled within the prestigious Sentosa Cove, enjoying a premier location at the entrance of the marina. Cape Royale has a total plot size of approximately 231,676.8 square feet. The development comprises of 302 luxurious and carefully designed residential units. Standing at 20 storeys tall, Cape Royale is set to be the tallest residential development on the island of Sentosa.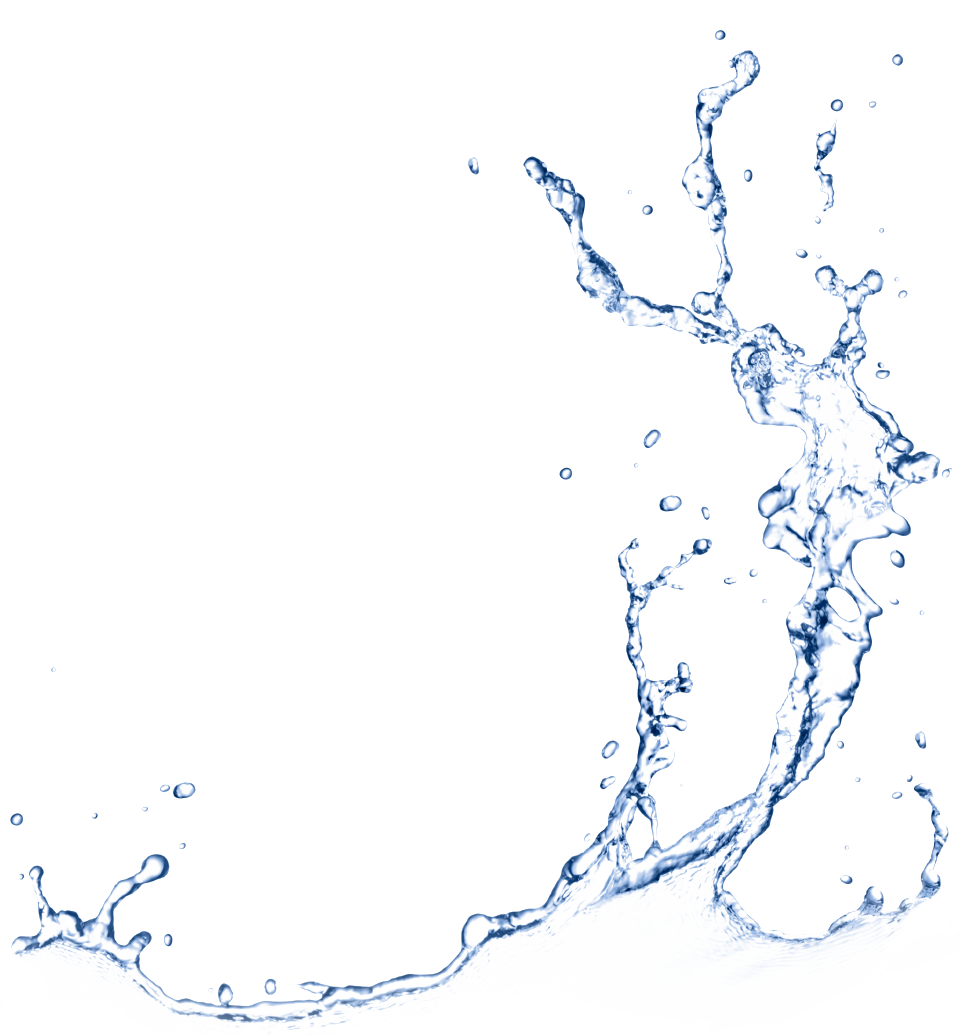 CAPE ROYALE
Limited Launch Discount 
Unrivalled
In Location, Quality And Prestige
Sentosa Cove is the epitome of waterfront living. With its unique integrated waterfront resort concept that blends residential, commercial and marina facilities, it is not only Singapore's most desirable address – but one of the world's most exclusive residential enclaves. Sentosa Gateway links Cape Royale to major expressways such as the West Coast Highway, Central Expressway and the Pan Island Expressway.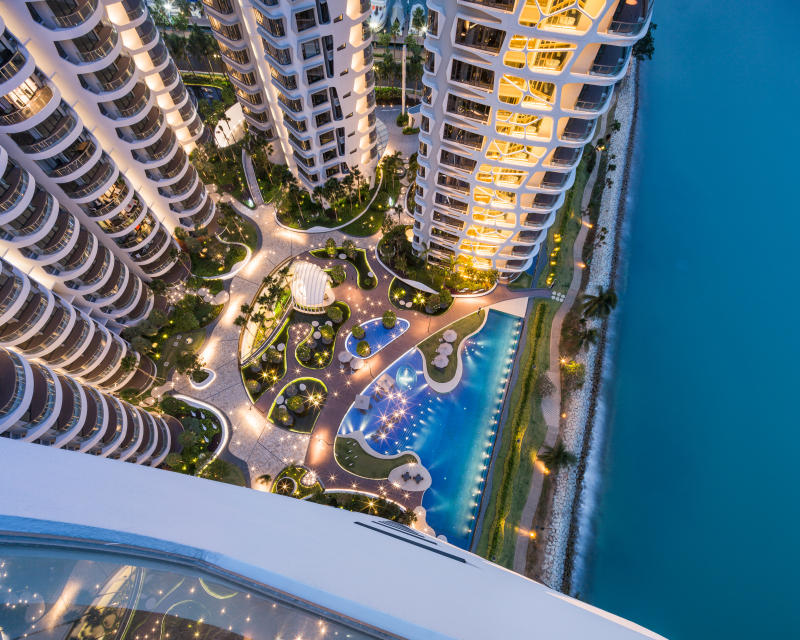 Located on Sentosa Island itself, residents of Cape Royale can enjoy prestigious resort style living at the Sentosa beaches.
Cast Your Eyes To A City Beneath The Sea
Accessibility & Connectivity
The closet bus stop is the Sentosa Cove Village bus stop which is about a 10 minutes' walk away (780m). This is followed by the West Singapore – Sentosa Cove bus stop which is 11 minutes' walk away (790m). For residents with private vehicles, Cape Royale is easily accessible via main roads such as Allanbrooke Road, and Cove Drive.
As the final and tallest residential development, Cape Royale will be the
culminating piece in the identity for Sentosa Cove…
The architecture draws its inspiration from the mysterious and enchanting marine world. Like bubble corals, each tower block is an organic cluster with soft edges and undulating surfaces, whose three-dimensional quality changes with the vantage point, light quality and time of day. The spacing and orientation of the sculptured blocks are carefully calibrated to take advantage of ocean views, maximise privacy and optimise cross ventilation.
Thoughtfully Designed
For The Urban & Wild To Live In Harmony
The distinctive sculptural forms of varying heights are arranged in a necklace around a thematically designed landscape – like a bubble coral colony set within a bustling reef community. Extensive water features connect the architecture with the sea, while the gardens and communal facilities are thoughtfully arranged in relation to scenic vistas.
3  BEDROOMS
4 BEDROOMS
2,508 sqft – 2,713 sqft
PENTHOUSES
3,391 sqft – 4,672 sqft
Accessibility & Connectivity – nearest mrt stations are Harbourfrount, Tanjong Pagar and Marinabay
Elite Educational Institutions – Center for American Education PTE LTD, Cantonment Primary School and Chij(Kellock)
Endless Shopping – close to Vivo City
Unlimited Fun and Excitement – Experience the thrill and splashes of fun at Sentosa Cove
Luxurious Room Types – 3 & 4 bedrooms
Supermarkets – Jason's Place and Cold storage
Perfect Accomodation – Living & Dining experience
Overlooking – Sea Views
Book Appointment to View Showflat and Get Direct Developer Price
OR 
For any enquiries please call our  Developer Appointed Sales Team +65 69028874. While engaging with the
Official Developer Appointed Sales Team you would be offered the best price. You need not pay any commission too.